Log In! See More Members In Each Search And Any Sites Shared In Common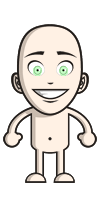 Log In! See More Members In Each Search And Any Sites Shared In Common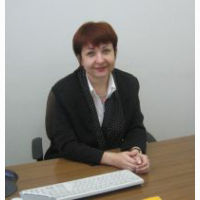 Log In! See More Members In Each Search And Any Sites Shared In Common



Log In! See More Members In Each Search And Any Sites Shared In Common



Log In! See More Members In Each Search And Any Sites Shared In Common



Log In! See More Members In Each Search And Any Sites Shared In Common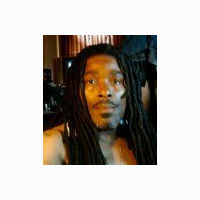 Log In! See More Members In Each Search And Any Sites Shared In Common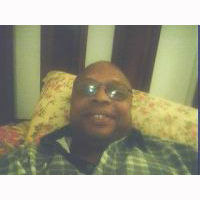 Log In! See More Members In Each Search And Any Sites Shared In Common


Description:
Hello Open, honest, & available!
Groups:
Woodstock , Reminiscing , Johnny Carson , Timothy Leary (LSD) , Peace! , Sex, Drugs, Rock and Roll , OK, I Inhaled

Log In! See More Members In Each Search And Any Sites Shared In Common


Description:
This is my generation. I live, lived it, and love it. I live in the greater...
Groups:
Woodstock , The Beatles , The King (Elvis) , Johnny Carson , The Civil Rights Movement , Anti-War Protests , Timothy Leary (LSD) , Lynyrd Skynyrd , Peace! , Sex, Drugs, Rock and Roll , The Doors , Bob Marley , Jimi Hendrix , Janis Joplin , I Love Lucy , OK, I Inhaled

Log In! See More Members In Each Search And Any Sites Shared In Common


Click to open
Search

'Boomer'

Groups:
About Baby Boomers
Stories & Memories
Boomer Interest
Online Dating Sites
Webcam Sites
Personals / Chat Sites
Funny Sites